SLM project from Equinor awarded to Ocean Installer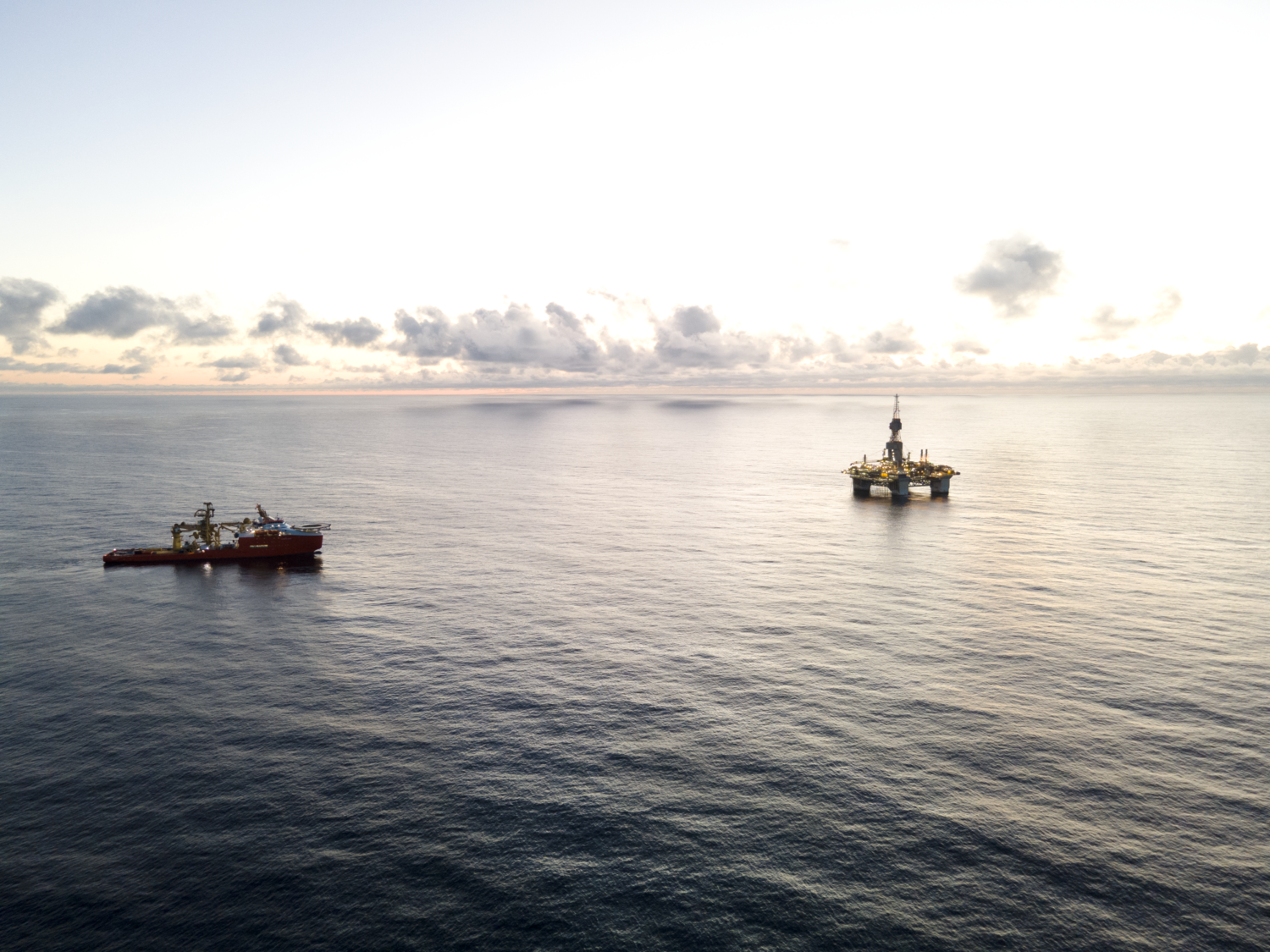 23 August 2023, Stavanger
Yet another adventure awaits on the horizon with this SLM project from Equinor!

Ocean Installer was awarded the Subsea Lines Modification (SLM) Project 2023-2025, covering work at Visund, Vigdis, Åsgard fields and Northern Lights CO2 Pipeline.
The award constitutes riser replacements at Vigdis, Visund and Åsgard fields, with engineering commencing immediately. Offshore operations are planned for 2024 with optional work in 2023 and 2025.

In addition, the scope includes two MORGRIP connections utilizing Equinor's PRS Spread (Pipeline Repair System), one at Vigdis as a part of the riser replacement, and one campaign connecting the shore section from the CO2 receiving terminal in Øygarden with the offshore section of the new Northern Lights CO2 pipeline.
Northern Lights delivers CO2 transport and storage as a service and is part of Norway's project to develop a full-scale carbon capture and storage value chain. The company is owned by Equinor, Shell, and TotalEnergies, and the onshore and offshore facilities are developed by Equinor on behalf of the Northern Lights JV. Phase 1 with capacity to inject up 1.5 million tonnes of CO2 per year is scheduled to be ready for operation in 2024.
– This is our 3rd award from Equinor this year and we are pleased to see that Equinor continue to put their trust in us for executing these highly complex offshore operations. This award adds to our long track record of SLM work with Equinor, going back ten years since the first award in 2013. The Northern Lights C02 Pipeline scope, further demonstrates that our marine construction competence is transferrable to renewables projects – expanding our addressable market.

Ocean Installer CEO, Kevin Murphy.
Related news & Press releases