Havfram appoints new CFO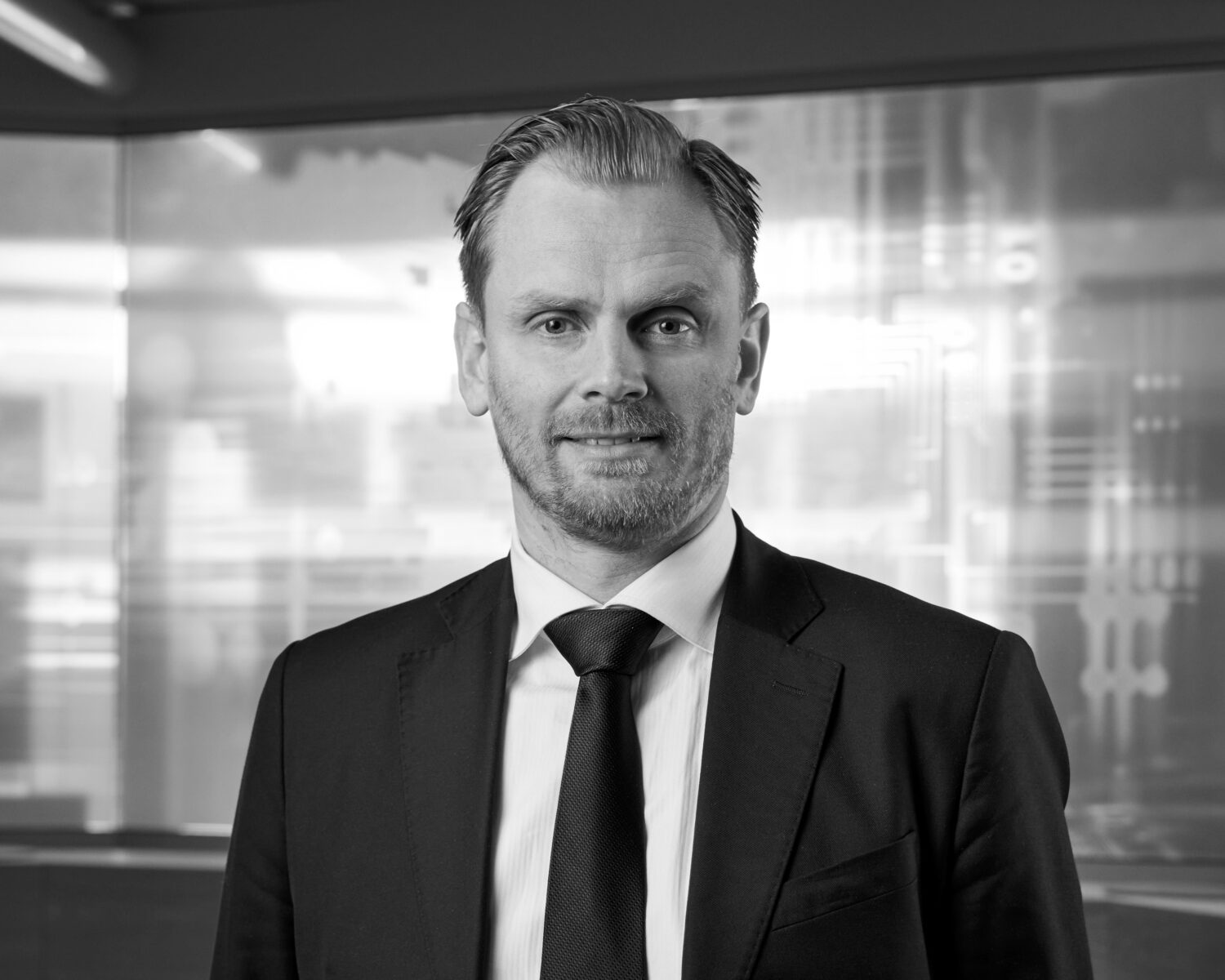 "We are pleased to announce the appointment of Bjørn Kristian Røed as the new CFO in Havfram. Bjørn Kristian will join us from the position as Head of Corporate Analysis & Investor Relations in Odfjell SE. In this position he has been in charge of Investor Relations and is the leader of two teams; one team of Business Analysts in charge of various analysis and financial reporting, and a Business Engagement team in charge of ERP systems. Prior to Odfjell SE, Bjørn Kristian served global institutional investors as an Equity and Credit analyst within leading Nordic Investment Banks".
Havfram CEO, Ingrid Due-Gundersen comments: "I'm pleased to welcome Bjørn Kristian to the Havfram team. Bjørn Kristian will bring extensive Investor and Capital Market experience together with further financial and industrial knowledge into Havfram. The hiring of Bjørn Kristian as our new CFO is another step in our ongoing transition and renewed strategy to build our three subsidiaries into stronger stand-alone entities".
Related news & Press releases